Pathway to Ascension Parish is a project spearheaded by the Leadership Ascension program of the Ascension Chamber of Commerce, in partnership with the Boys & Girls Club of Greater Baton Rouge, Lowery Elementary and community stakeholders.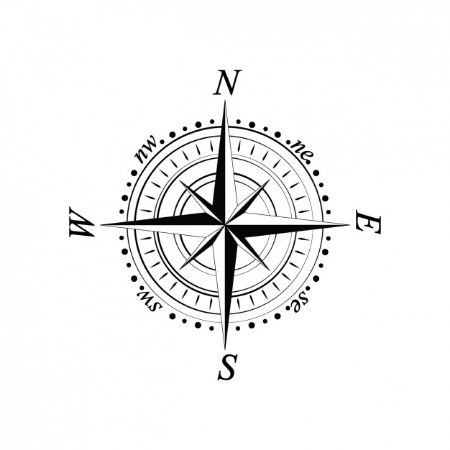 One of the Leadership Ascension project teams researched and found a community need for quality after school and summer programs in Ascension Parish. Team leaders approached Boys & Girls Club who then helped design a pilot program for Lowery Elementary School (Donaldsonville). Lowery Elementary School was selected to host this pilot program based on the school's demographics and because of the strong support of the Lowery administration and community leaders.
The Leadership team raised money to begin Boys & Girls Club at Lowery Elementary targeting 30 to 45 (3rd grade) students. An advisory board has been created to oversee this project and to continue to raise additional money.The pilot program is scheduled to operate for the fall semester of the 2019-2020 school year. 
Current business partners include CF Industries, Shell, Grace Hebert Architects, Rubicon, BASF, Neighbors Federal Credit Union, Methanex and Epic Piping. The advisory committee has a goal to raise $150,000 by May 2020. This would allow the Club to expand for the summer and increase the number of youth the Club is able to serve to 100 for the 2020-2021 school year.