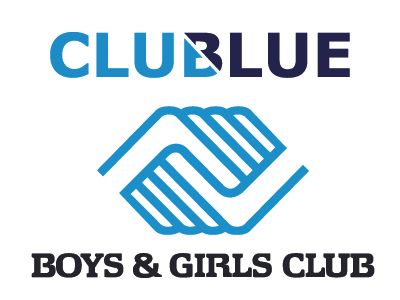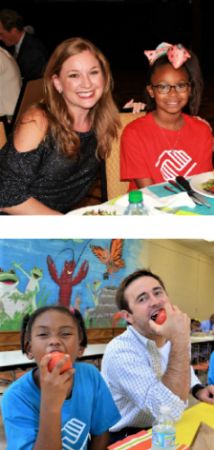 Founded in 2014 by Chelsey Blankenship and Joe Cefalu, Club Blue is the official young professional group of Boys & Girls Club of Greater Baton Rouge. This group is comprised of individuals from a diverse array of industries and careers connecting to make a difference in a child's life. Club Blue hosts networking events for young professionals as well as volunteer events with Boys & Girls Club youth.
Not only is this an opportunity to grow relationships with some amazing youth, but it's also an opportunity to build new friendships and stronger networks with like-minded peers. The membership dues are $60/ Individual.
Club Blue is open to ALL who are interested. For more information on how you can become a Club Blue Ambassador, please contact our Director of Development at give@brclubs.org or (225) 383-3928. We hope to meet you soon!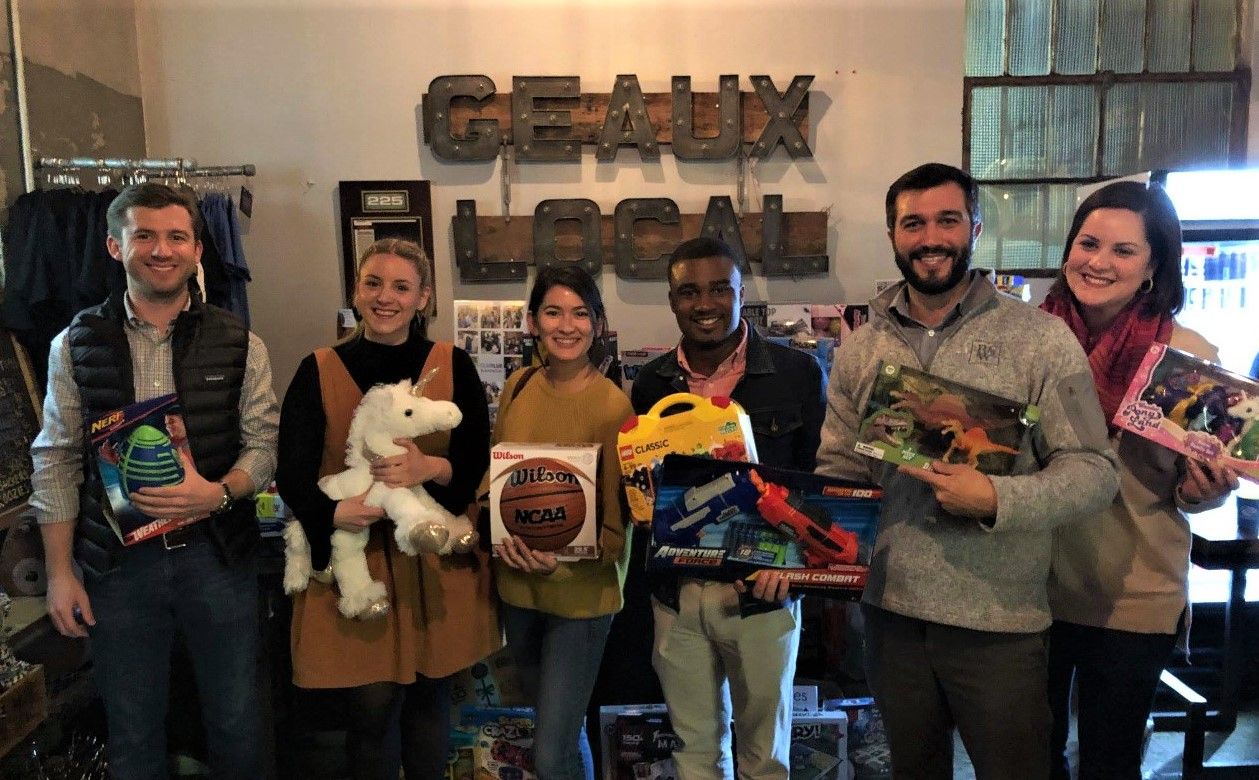 Important Links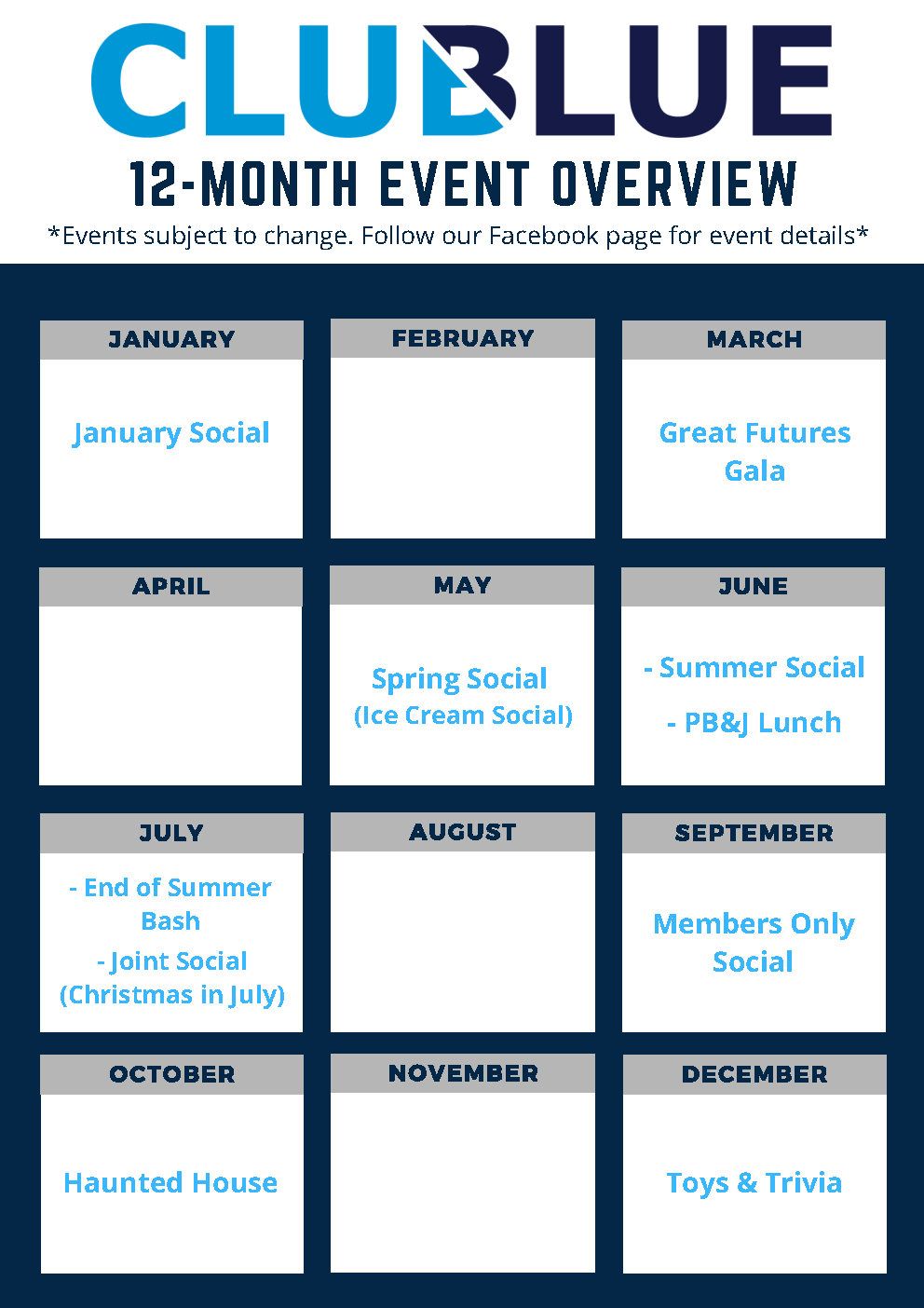 Club Blue Leadership Council