Boys & Girls Club of Greater Baton Rouge is facing an unprecedented financial period, which is forcing my team and me to make decisions I never imagined we would ever face.  
I am asking for your support now!
     • Give $19 to show that COVID-19 isn't going to stop us.
     • Give $50 to provide a summer backpack filled with supplies to a Club member
     • Give $365 because the Club is important every day in a child's life.
     • Give $1,000 to underwrite the cost of one literacy class for the summer
     • Give!
---
Your Donation Supports Our Summer Offerings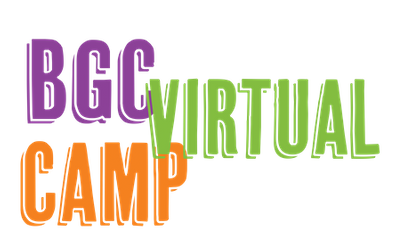 The Club is offering a free virtual summer camp program Monday - Thursday.  This interactive, engaging, fun platform allows our Youth Development Professionals to interact with the Clubs Members.  Every day three lessons/activities classes are offered; the Arts; STEM and Health/Wellness. Via Zoom, our Club members are staying connected to the Club and our staff.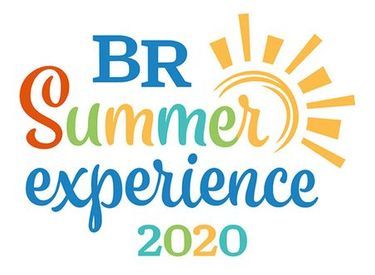 Boys & Girls Club developed a virtual platform for our Summer Programs and then shared the opportunity with other youth service organizations. You can be proud that this newly formed coalition is a "one-stop" platform for quality and engaging youth programs. Students from all parts of Louisiana have joined LASummer.org. More than 1,000 children and teens have registered.

The Boys & Girls Club's Summer Literacy Program has been the backbone of our summer programs. Year after year, Club members shown growth in the reading levels after our program. This summer we have targeted 200 students in grades 3rd, 4th and 5th to participate in our Virtual LitCamp program. Our classes (ten students per class) will meet four times a week with our instructors.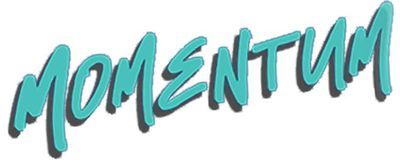 Boys & Girls Club hosted a successful Virtual Teen Summit engaging more than 60 teens featuring Basketball Coach and former NBA player, Tyrus Thomas; Dr. LaKeitha Poole, LSU Director of Sports Psychology & Counseling for the LSU Athletic Department and LaDonte Lotts, Founder of Jiggerobics Fitness. We have invited these teens to meet with our Youth Development Professionals weekly via ToGoMeeting platform.