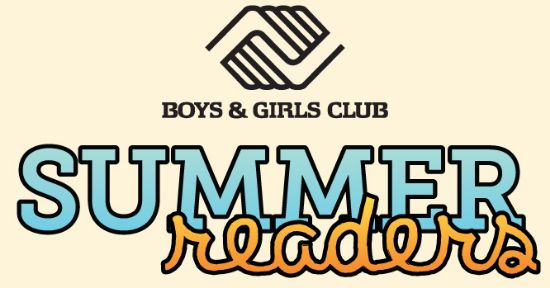 What is Summer Read?
Our Summer Enrichment Program is going viral and we want you to join us.  Modeling reading and showing kids the joy of reading in our goal.  
You are invited to come to our newly created "studio" at 8281 Goodwood Blvd., Suite A, Baton Rouge, LA  70806.  We will film you reading a book and create a video for our Virtual Summer Program. 
For the safety of our Club members and in accordance with our safety policies, all volunteers presented in our taped/filmed/virtual content must complete a background check.  You will be emailed a link to complete this check.  
We hope you will join our VIrtual Summer Program.  
QUESTIONS?
225.383.3928   |   seresa@brclubs.org