We would love to have YOU join us for Summer Read at Boys & Girls Club this summer.  Making a difference in a child's life this summer is simple!  Grab a book, meet us at one of our five Summer Enrichment sites, and read to Club kids for 30 minutes!  This is where great futures start!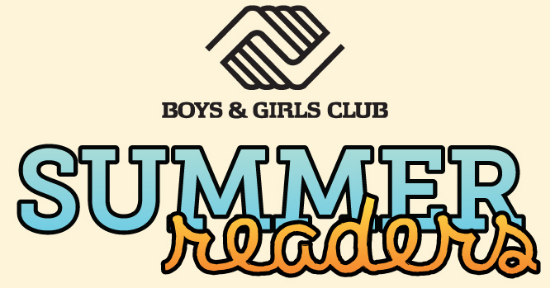 What is Summer Read?
Summer Read takes place from 9:30-10:00 am at five different school sites. You choose the date(s) and school.  We'll handle the rest!

Every summer the Boys & Girls Club of Greater Baton Rouge provides a Summer Enrichment Program for more than 500 youth.  During this six-week program, students participate in our Summer Brain Gain program to prevent summer learning loss.

A critical part of our summer program is Summer Read.  Each morning Summer Read volunteers visit our sites to read their favorite childhood book to Boys & Girls Club members.
QUESTIONS?
225.383.3928   |   seresa@brclubs.org