John A. Manda Memorial Golf Classic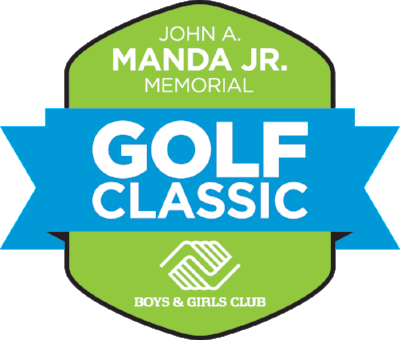 For more than 20 years, Manda Fine Meats has hosted a golf tournament to benefit the Boys & Girls Club of Greater Baton Rouge's after-school and summer programs in honor of the late John A. Manda, Jr.

The 2019 Tournament will take place at the Copper Mill Golf Club, on May 20th. This tournament has consistently grown over time and has become a rewarding fundraiser and a much-loved event.

Special thanks to Manda Fine Meats for their ongoing support of the Boys & Girls Club. Their commitment to the Club has impacted thousands of children.

For more information please contact:
Marci Bradley
Director of Development
marci@brclubs.org
225-383-3928
To get involved, check out the links below!