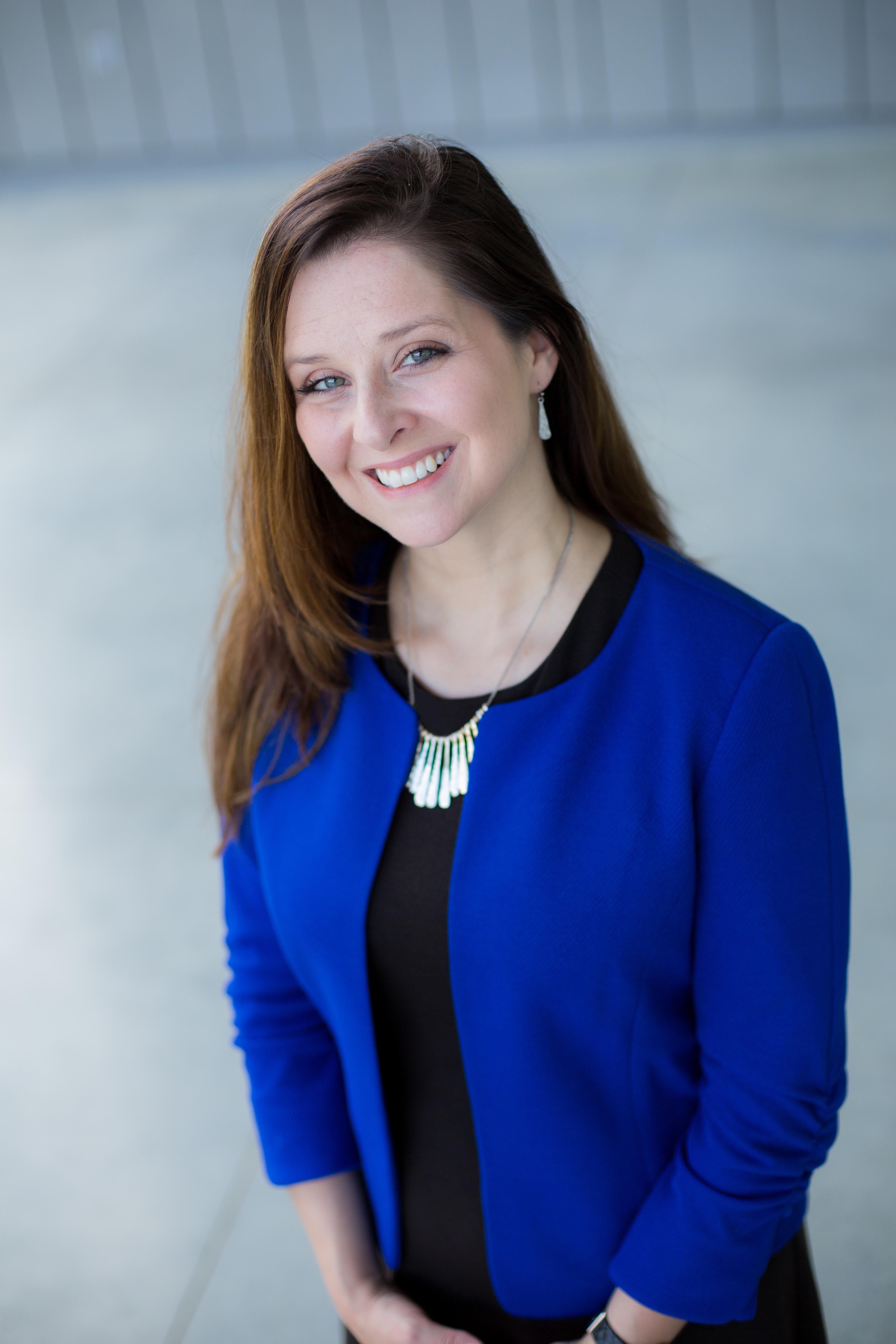 Boys & Girls Club of Greater Baton Rouge Names Heather Otten As Director of Development
Baton Rouge, LA - Boys & Girls Club of Greater Baton Rouge (Club) announced that Heather Otten has been named Director of Development. The Director of Development, a member of the Club's five-member senior leadership team, is responsible for coordinating the organization's fundraising and marketing activities.
In her new role, Ms. Otten will be responsible for leading the Club's development program. In coordination with Pat R. Van Burkleo, President/Chief Executive Officer, and the Board of Trustees, Ms. Otten will develop and execute the overall funding strategy for the club and cultivate and lead stewardship efforts. Strengthening individual and corporate giving are key components of her new role, in addition to managing brand integrity, marketing, and communications for the Club's numerous activities.
With a focus on enabling all young people—especially those who need us most—to reach their full potential as productive, caring, responsible citizens, the Club enriches the lives of girls and boys whom other youth agencies have failed to reach. The Boys & Girls Club of Greater Baton Rouge is dedicated to ensuring that our community's disadvantaged youth have greater access to quality programs and services that will enhance their lives and shape their futures.
Van Burkleo states, "With the skills and passion that Heather brings to the table, I know that she will be a great asset for our organization and our movement."
Ms. Otten is actively involved in her community through volunteer and leadership activities. She is a member of the Association of Fundraising Professionals and Forum 35; board member of Girls on the Run; and a graduate of the John W. Barton Leadership Development Program, Baton Rouge Area Foundation's Development Fellows, and Metromorphosis' Urban Leadership Development Initiative. She brings to the Club a passion for making a difference by empowering others to lead our community through mentorship, community service and philanthropic endeavors.