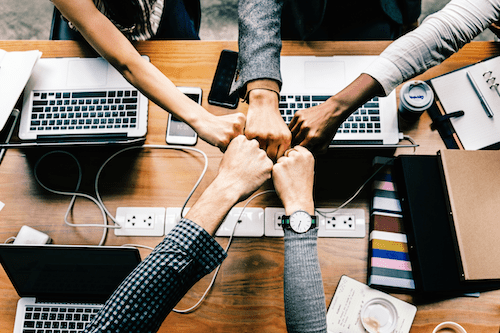 Looking for a more flexible way to volunteer? Starting September 4, the Club will begin its new eMentoring program. eMentors are matched with middle school Club members, helping them set and achieve goals throughout the school year. The Club cannot wait to see the impact our 40 volunteers make on the lives of 40 Club members.
There are still a few spots available, help make a difference in a child's life for only one hour a month by signing up today at https://www.brclubs.org/how-to-help/mentoring.html.
"eMentoring is a really great way for the Club to expand our reach and help change more lives. We're excited to see how the program grows and how it'll impact our members' lives," said Kelsey Bordelon, eMentoring coordinator.