Passport To Manhood Luncheon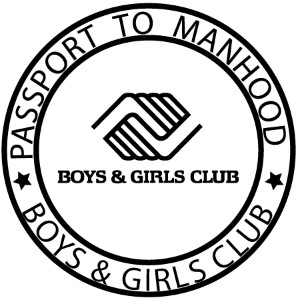 April 13, 2018
Noon
City Club of Baton Rouge
355 North Blvd, Baton Rouge

This all-male luncheon celebrates the graduation of Club members from the Passport to Manhood program, a 16-week curriculum that focuses on empowering male Club members to be the best person they can be. This luncheon provides an opportunity for businessmen in our community to engage youth and influence the choices they make as a young adult.

Each adult businessman is asked to bring a tie to present to a Club member as a symbol of the young man's commitment to increase their character and citizenship.
Each table seats five Club Members and five adult male guests.  There are only ten tables seating a capacity of 100 people.  RSVP should be made to the table captains or Heather Otten at heather@brclubs.org
Passport to Manhood Program
Passport to Manhood consists of 14 sessions, each concentrating on a specific aspect of character and manhood through highly interactive activities. Each Club participant receives in own "passport" to underscore the notion that he is on a personal journey of maturation and growth. The program includes a service project where boys learn the importance of giving back to the community. Passport to Manhood represents a targeted effort to engage young boys in discussions and activities that reinforce character, leadership, and positive behavior