Character & Leadership
At Boys & Girls Club, we empower our kids and teens to become young leaders. We show them the power and responsibilities of citizenship and expose them to different cultures. We teach them about potential career paths and help them develop skills related to interviewing and public speaking. Perhaps most importantly, we focus on the importance of building meaningful relationships, developing a strong self-image, and serving as a positive influence.
Character and leadership are cornerstones in leading a successful, impactful, and fulfilling life. At Boys & Girls Club, we are focused on building young leaders. Check out our programs!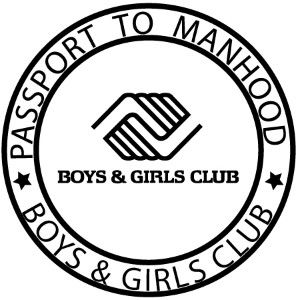 Passport to Manhood teaches responsibility in Club boys ages 11 to13. Passport to Manhood consists of 10 sessions, each concentrating on Determination, Dedication, and Discipline as the foundation for successful manhood. The program is designed to help middle school boys develop positive self-concept, build awareness of the greater community and world, and set educational and career goals.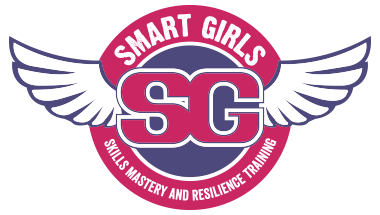 SMART Girls is a small-group health, fitness, prevention/education and self-esteem enhancement program designed to meet the developmental needs of girls in three age groups, spanning ages 8 to 18. Through dynamic sessions, participatory activities, field trips and mentoring opportunities with adult women, Club girls explore their own and societal attitudes and values as they build skills for eating right, staying physically fit, getting good health care and developing positive relationships with peers and adults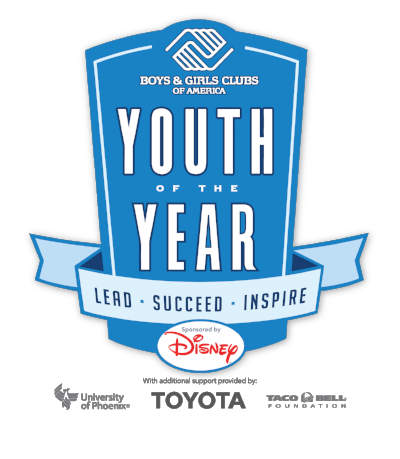 Youth of the Year is our signature effort to foster a new generation of leaders, fully prepared to live and lead in a diverse, global and integrated world economy.
In the 21st-century world and workplace, leadership skills such as communication, goal-setting and teamwork are essential for everyone - especially young people preparing to meet the challenges of adolescence and adulthood. With a grassroots beginning in 1947, Youth of the Year has evolved into a comprehensive leadership development program, which includes:
Youth of the Month – Leadership Recognition Program
Junior Youth of the Year – Leadership Readiness Program, and
Youth of the Year – Leadership Development Program