Education
Boys & Girls Club's educational programs are designed to ensure that all Club members graduate from high school on time, ready for a post-secondary education and a 21st-century career.
We know the key to success starts with a solid education. At Boys & Girls Club, we show our kids and teens that with a focused approach and hard work, they can reach their goals in school and beyond.
Check out our educational programs: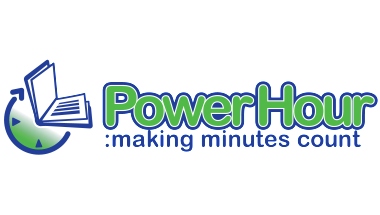 Power Hour helps Club members ages 6-18 achieve Academic Success by providing homework help, tutoring, and high-yield learning activities and encouraging members to become self-directed learners.  If is the first activity Club member receive after their afternoon snack.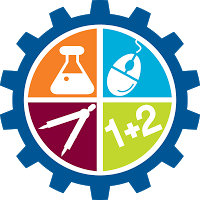 KidzScience program focus on environmental science and learning how to take better care of Earth using hands-on, cooperative activities that are fun for both leaders and children.   This program is a reading enrichment program designed specifically for use in out-of-school settings. It increases young people's motivation to read and builds their literacy skills. At the same time, it develops core values of helpfulness, fairness, personal responsibility, and respect for others.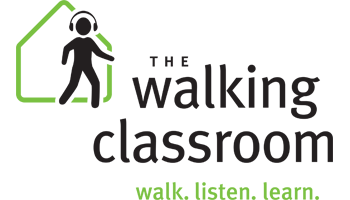 Walking Classroom - Club members take brisk 20-minute walks as a class while listening to the same custom-written, the kid-friendly podcast that comes preloaded on their WalkKit (audio device). Each podcast begins with a brief health literacy message, and the lesson plans in the Instructor's Guide help educators effectively discuss and review the podcast material.
Summer Brain Gain is a summer learning loss prevention program developed specifically for Boys & Girls Clubs. The program is comprised of one-week modules with fun, themed activities for elementary school, middle school, and high school students. Each module takes a project-based learning approach: youth engage in a process of learning through discovery, creative expression, group work, and a final project or production. As a result, kids develop higher-order thinking skills through the Summer Brain Gain modules while staying on track for the coming school year