Healthy LIfestyles
At Boys & Girls Club, we want to teach kids and teens how to live healthier. Our programs focus on helping kids eat a more balanced diet, become more physically fit, and engage in healthy relationships. We hope to build healthy habits now that will last a lifetime.
Check out our Health & Wellness Programs: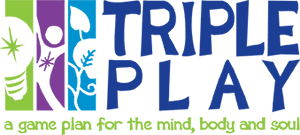 Triple Play is a comprehensive health and wellness program and includes three components: Mind, Body and Soul. The Mind component encourages young people to eat smart through the Healthy Habits program, which covers the power of choice, calories, vitamins and minerals, the food pyramid, and appropriate portion size. The Body component boosts Clubs' traditional physical activities to a higher level by providing sports and fitness activities for all youth. The Soul component helps build positive relationships and cooperation among young people. All of our Clubs use this philosophy to drive our programs.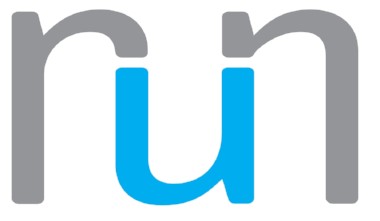 Running with a Purpose, multifaceted youth fitness program. It not only promotes exercise and the sport of running but also good citizenship and healthy eating.  Club members will participate in the 5K Louisiana Marathon.