Join us at the Club this Summer!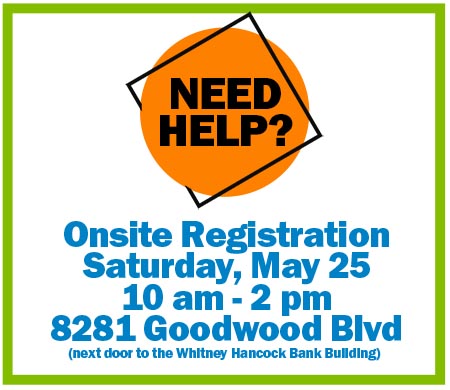 You may register for the Club's Summer Enrichment program online through the Parent Portal.
Please note that there are different pricing for Middle School students and Elementary School students
Please call the Administrative Office at 225.383.3928 if you have any problems using our new Parent Portal.
Fee payment guarantees a place for your child and therefore can not and will not be refunded.  
Summer Fees
Our fee structure for our Summer Enrichment Program has changed.  Scholarships and discounts are not available.  
Each child will receive one Boys & Girls Club summer T-shirt with their registration.  Additional shirts may be purchased for $8.00.  The summer T-shirt must be worn while Club members are on field trips.
Registration Fee of $25.00 (one time)
Session 1

Regular Session:  $200.00
All Middle School (Belfair):  $100.00

Session 2

Regular Session:  $180.00
All Middle School (Belfair):  $100.00
All fees and dues are not refundable
Participating Sites/Clubs
NEW INFORMATION:  We have made some changes to our Summer Site locations. 
Buchanan Elementary and Alaska Street BREC will be one site.  Monday - Thursday at Buchanan and Alaska on Fridays. 

Buchana students who are in summer school may attend the afternoon only for a flat rate of $100 per session (this registration is only at the Administrative Office).

Belfaire and Park Forest Middle will join together at Belfaire BREC.  This is a Monday - Friday Program
Wildwood and Magnolia Woods will join together at Wildwood Elementary.
Below is the list of Sites/Clubs offer our Summer Enrichment Programs.  If your home Club is not listed below, please choose another location. Space is limited and each site has a membership cap
Belfair BREC

4390 Fairfields Ave, Baton Rouge, LA 70802
K - 8th grade (grade completed)
Monday - Friday
7:30 am - 5:00 pm

Park Forest Middle School student will be at this site.

Buchanan Elementary

1222 E Buchanan St, Baton Rouge, LA 70802
K - 5th Grade (grade completed)
Monday - Thursday at Buchanan
Friday at Alaska Street
7:30 am - 5:00 pm

Wildwood Elementary

444 Halfway Tree Rd, Baton Rouge, LA 70810
K - 5th Grade (grade completed)
Monday - Thursday Only
7:30 am - 5:00 pm

Magnolia Woods Elementary School will be housed at this site
Summer Sessions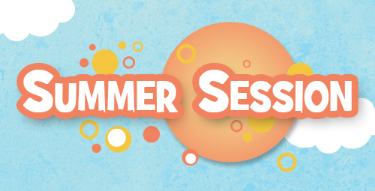 This Summer, rather than having 1 six-week session, we will be having 2 three-week sessions.  You will need to choose which session you would like to attend during enrollment.  All sites will be closed  Thursday, July 4 and Friday, July 5.
Session I:  Session I: June 3 –  June 21
Session 2:  Session II: June 24 – July 12 
Breakfast & Lunch
In partnership with the East Baton Rouge Parish School System Summer Feeding Program, the Boys & Girls Club will provide free breakfast and lunch to all children 18 years of age and under.  Some sites will travel to different locations for breakfast and lunch.
Age Requirements
To attend programs at Buchanan/Alaska, Wildwood/Magnolia Woods members must have completed kindergarten.  Students who have completed 5th grade may attend one of these sites or choose to attend Belfaire BREC.
Belaire BREC Site will accept students who have completed kindergarten through students who have completed 8th grade.
The Club will not offer a Summer Enrichment program for High School Students.  High School Students may participate in the Club's YVC Program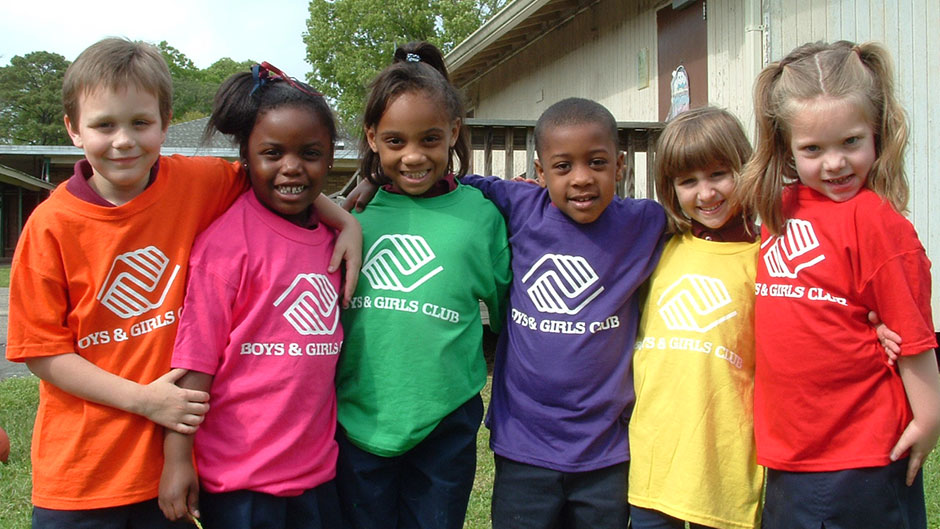 Dress Code, Code of Conduct and More
Participation in the Boys & Girls Club's Summer Enrichment Program is a privilege and not a right (even with a payment).  We have expectations for children and parents.  Please read our Summer Outline for more information.
Transportation
The Club WILL NOT provide transportation from home to the Summer program or back to home.  The Club will provide transportation for field trips and to take Club members to breakfast and lunch.