Summer programs are slated to begin on Monday, June 4, 2018 and run for six weeks.  Only Club members at current after school sites are eligible to apply at this time.
We will begin open enrollment for Summer 2018 in April 2018. 
Please check back at this site in the Spring for additional information.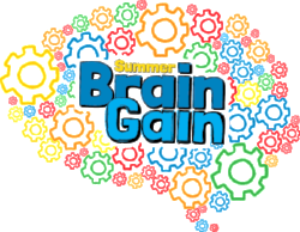 Summer programs traditionally operate Monday – Thursday from 7:30 am to 5:00 pm.  Breakfast and lunch are provided.
Our Summer Brain Gain is six weeks of fun, theme-based activities designed to mitigate summer learning loss for early and upper elementary, middle, and high school youth.